In a lot of companies, document management is left to the individual. Processes and software are sometimes there to help you with document management, but are individuals really using them? Read our blog to learn 5 ways to improve your document management today.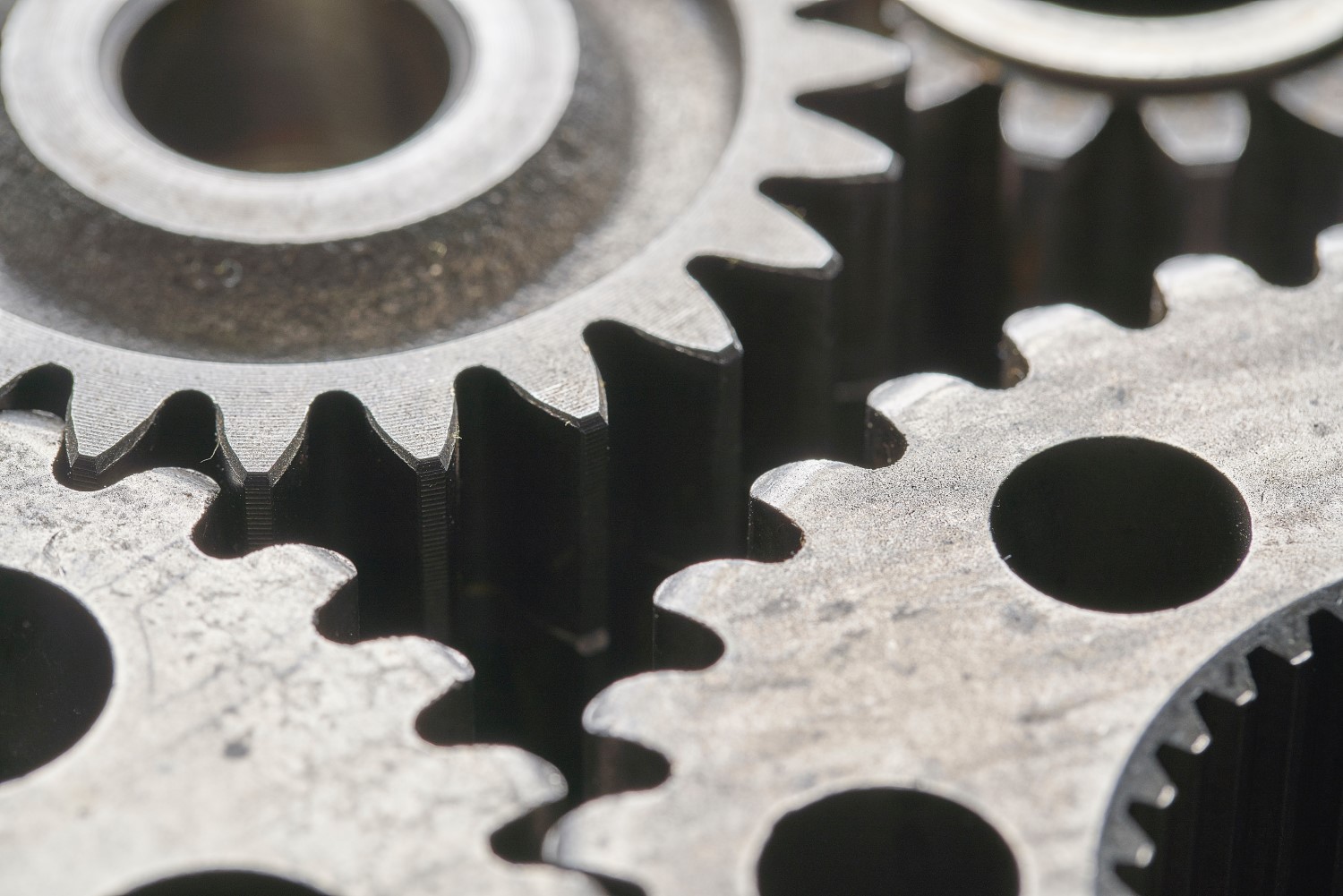 Why improve your document management?
You may not have considered document management as an issue in your organisation until now. But if you consider how you handle paperwork and important documents, you might start thinking about a new process right away. Proper Document management helps you gain access to necessary information quickly, easily and securely. It can help you when it comes to audits, accounting and customer service. It can also greatly improve the productivity and efficiency of employees by making it easier for them to collaborate with team members and also automate processes.
When it comes to sensitive and confidential information, you need robust security that is easy to administer across your organization. How secure is the system you are using right now? A filing cabinet in your office? A USB drive? Shared drive? A random cloud storage service? It might be time to use a document management system that properly classifies and secures your information and documents in a way that keeps up with modern threats to information. Your document system should add a layer of protection against cyber-attacks and other disasters and make it easy for you to recover any information you may need.
Another consideration is how your document management system works within the workflow of those who use it. It should streamline the process and increase the visibility and usability of documents. It should also lead to better access control to sensitive documents and restrict them to only the right people at any time. This will lead to better global collaboration, especially in a world that is more and more internet-based.
Your document management system should bring people, information and work together in one place. So now that you know why you need a better document management system, how can you improve your document management?
5 Ways to Improve Your Document Management
1. Go Digital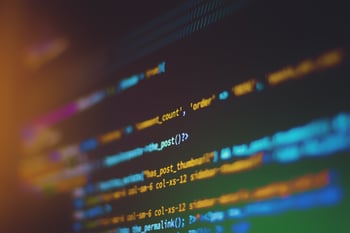 It's easy to lose or damage an important paper document. It's time to go paperless, now that the technology is available. Document control software can help you to be more organised and make searching for documents much faster and easier. Furthermore, online team collaboration is possible if everything is securely stored online in an organised system. It may initially be a challenge to get everything online and train your team to use a new system, but it will save time and money for everyone in the long run. Plus, some document software systems have migration and bulk document importers as a standard to help you with going paperless. In the process of going paperless, it is also a good time to purge unnecessary or duplicate documents.
Some of the advantages of online document management are that you have a better understanding and control over documents and document versions. Data encryption and infrastructure security are inbuilt. Backing up documents online instead of having paper copies is more secure and risk-averse. Tagging of documents in an electronic system gives you the opportunity to use a search function that can search by keyword, file type or other tags, which is particularly useful where people are inconsistent with file naming practices. Document version history is stored and thus document auditing is easy. Going digital with document storage will simplify your document management since everything is in one place and easily accessible from anywhere.
2. Communicate Well
Your document control system should not be a stand-alone system but should incorporate communication and documents. Process owners should provide input when setting up the processes for the most efficient system that works the way your team wants it to work. Feedback around how teams work with document management is important so your system continues to improve to meet the team's needs. The system should fit to the team, not the other way around. Document management and team communication should be integrated for the best team communication. With the right document management system, you also eliminate the need to juggle multiple applications to handle common processes. Once a system is in place, file sharing is easy. Approvals and decision-making is simplified. Encouraging collaboration and communication is easy if you have the right tools in place. Communicating well about expectations, processes and responsibilities will be beneficial for document management, and frankly, the business as a whole.
3. Assign clear roles
Every person has a role to fulfil, and they should have only appropriate access to documents to meet the expectations of that role. Your entire staff won't need full access to every document and file in your system. So assigning document access and permissions to the correct people leads to better document security and less confusion. Once roles are assigned, and access is granted the responsible people will need to be held accountable to work with the document management system that has been implemented. You should also decide who is responsible for user permissions in order to keep control and ensure document security. With the right software, this should be simple. Furthermore, decision-making and delegation are simplified since you can assign roles and tasks within the system.
4. Automate processes
Repetitive tasks should be automated. With some systems, you can build user-created workflows and event triggers that automatically trigger tasks and processes for repetitive tasks. That way you eliminate human error such as forgetting to save the right version or forwarding the document to the correct person. With workflows, tasks can also be auto-assigned after a certain action is completed, so the next person can start with their part in the process. Pre-configured communication templates make for rapid deployment. Real-time, clear visibility of your processes saves you time since you know exactly what is going on at any moment. You can also edit processes on the fly and intervene at any stage to help teams be more productive.
5. Get the right tools
Use the system you have in place. If one person is storing documents on a USB drive while everyone else is using a cloud drive, that person is putting document security and integrity at risk. When you get into the habit of using the correct tool for the job, everything else is easier. Eliminating paper can be easy with online collaboration software that gives you the ability to assign roles, get approvals and also delegate tasks in the system.
Ideally, your document management system should be intuitive and easy to use. It should help your team file documents and collaborate on those documents easily. It should incorporate communication around those documents and processes for you. It should give you the ability to assign documents and tasks, and control permissions easily. It should give you the ability to automate processes and workflows. The right tool will improve document management, team collaboration and task management. It should bring information, people and work together in one place.
Find out how PIQNIC does just that.