Digital tools are destroying productivity. Emails, messaging, numerous apps and online meetings are extending the work day, especially for remote workers. Our aim should be deeper tech, not more tech. But that is not the reality.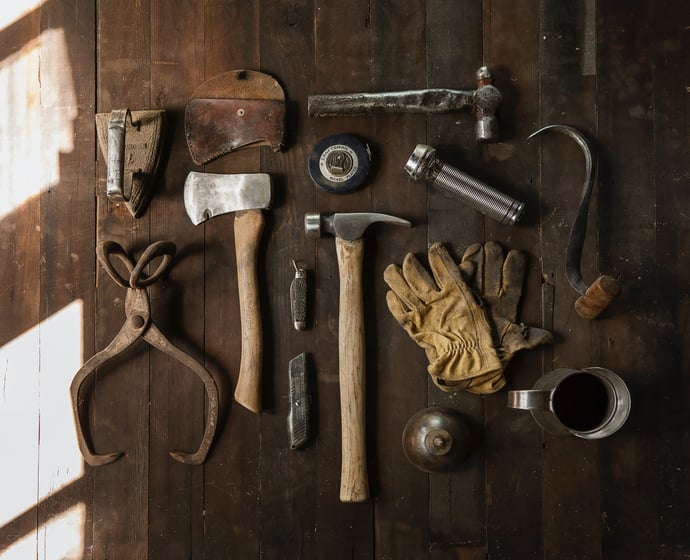 Why we created PIQNIC - a story of innovation
If you were to ask me what it's like pivoting a 25-year technology services business into a slick SaaS platform, here's how I would answer: It felt like one big hangover.

We were oblivious to the little things that were changing around us: User trends and shifts in our market. Our legacy services business was very strong. Some customers had been with us for over 20 years. We were very innovative.

Then industry giants acquired key supplier software platforms. Prices increased, margins decreased and the software literally died a slow death with zero innovation. To top it off, they wanted to control every client. We were no longer agile and providing improvements to our customer base was cost-prohibitive. We lost a few great customers. Adding new clients was near impossible.

If we did nothing, the company would probably have closed in 5 years. So we pivoted and built our own platform - PIQNIC.
The plan was simple. Design a platform centred around the user and how they want to work in the new digital age. A platform that brings Information, People and Work much closer together so everyone is on the same page, information and ideas flow much easier and work just gets done without all the back and forth between apps, meetings and emails.
And it worked. The platform is alive and we're helping people and organizations become more productive.


Why we need to rethink how we work.
I received an email that wasn't intended for me. The sender is unknown and was about an upcoming Teams call highlighting where each team member is falling behind marked in red with exclamation marks. An Excel report was attached with the same information.

It had all the makings of another pointless meeting. I have no idea if these people work remotely or not, but it doesn't matter. Productivity and quality of outcome have nothing to do with where we work.

Old school management, bad choice of tech and a lack of process are the real problem.
An email about a spreadsheet to be discussed in a meeting? Seriously? The sad thing is many call this digital transformation.
Why we don't play in the feature sandpit
It's all about the user experience so it's important to find the right balance of simplicity and functionality.
Constantly adding common features in an attempt to win new business or copying competitors is a no-win game and the fastest path to a product losing its mojo. Look at most Document Management, ECM and workflow platforms that have been around for a while. Or CRM's for that matter. They're a dog's breakfast so users avoid them.

I know what it's like in the vendor world - been there. The pressure from large tenders with a laundry list of mandatory features, yet very few of them aligned to the actual needs of the business and users. We stopped bidding on tenders years ago but did peruse them with much amusement. Call it morbid curiosity.

We monitored 30 such projects over 15 years. Not one of them succeeded in any sense of the imagination and has either long since been replaced, and replaced again or is tucked away in some dark corner on life support. This is not to say we've mastered the art of executing the perfect product roadmap.

But we have a plan.

No surprise - it's user-driven, not opportunity-driven. Sorry, sales don't have a say. We also ignore what our competitors are doing.

Three factors dictate our product roadmap:
User experience & journeys – how customers are using our product and what effort it takes to get what they need done. This can always be improved. Yes, we listen to customers but are very careful not to act on every impulse for a feature request unless the data says so and it aligns with the next point.
Product vision – We exist to bring People, Information and Work (whatever that may be) together in one place, so whatever makes this faster, easier and more useful gets on the list.
Innovation – Risky game but you can never stop dreaming big and thinking critically. You'll probably fail more than succeed but it's important for your success.
Trends come and go but deeper tech always wins over more tech. The need to be productive is universal and eternal. Let's build it together!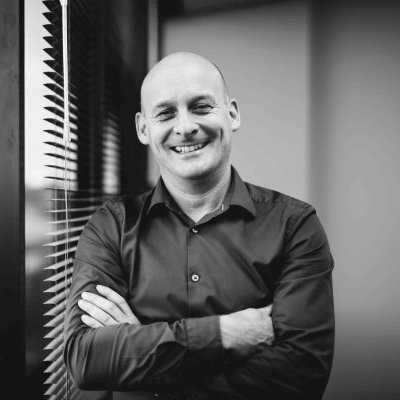 Aaron Cornelius
Founder and CEO of PIQNIC