Hey business owner, have you checked your credit card lately? Chances are there's a multitude of charges mounting up. The inconvenient truth about many SaaS productivity apps is that each is a business expense.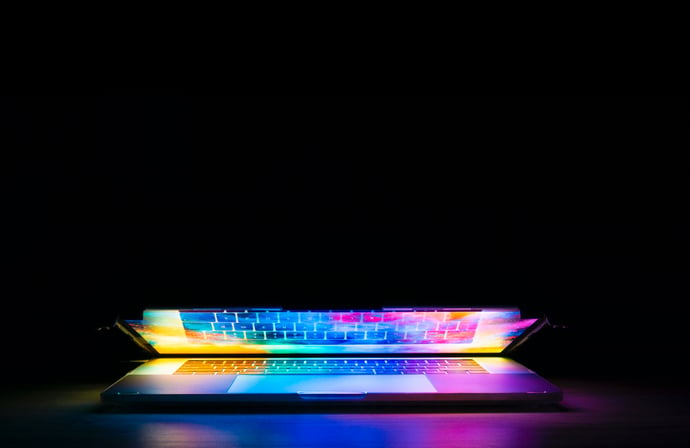 Files storage, file sharing, project & task apps, collaboration apps, marketing apps, websites and plugins, document creation apps, digital signatures…the list goes on.

Most of these apps do one thing - and the good ones do that one thing well - but businesses are overloaded with too many apps. It creates chaos and confusion soon follows.

At a micro level, sure they may help you do one thing a bit better! But they're a band-aid in a broader process problem which is a gaping wound in your organisation.
How many apps do you REALLY need?
Are you overloaded with emails, attending endless meetings, always struggling to find the right information and are always in the dark knowing where things are at? There are still far too many manual processes that are holding back your business.

Organisations need to think more deeper and wider when it comes to improving processes. Think digital signatures. Tick, the customer has signed your agreement but then what? How many processes and systems need to be engaged to onboard them and how much of this is manual? What was the process leading up to the execution copy of the agreement? What should you stop doing and what should you automate?

It is process 101 really. Surgery, not triage.
Are your apps doing what they should do?
Just look at how you communicate with external parties, especially clients. More so if you operate in a regulated industry.

On the surface, it's all too easy to hook up with messaging apps like WhatsApp, but the information is not properly recorded centrally as a matter of record for compliance purposes. You also can't control access and have zero visibility of what information is shared.

A friend who works for one of the top 5 consulting firms discovered that 2 people in a project team had moved to a competitor and were still in a group receiving messages.

When we designed PIQNIC, we thought about this challenge and how we would extend PIQNIC for collaboration with external people and teams.

The answer was not to include messaging as a stand-alone app, but rather to connect it with our collaboration, tasks and workflow modules.

The benefit of this approach is that all messaging is part of a record or transaction and is stored appropriately. It also has context as its part of work (whatever that may be).

For compliance, you can view a historical collaboration or task, see who was involved, what was said or agreed and it also records decisions etc. Call it digital compliance.

How many apps (and cost) could you remove from your processes if they were streamlined and information flowed between people and systems?