With the global expansion of PIQNIC, global partners are coming on board. Our latest partnership is with Enara Technologies, Canada. Read more about this partnership and how to become a PIQNIC partner.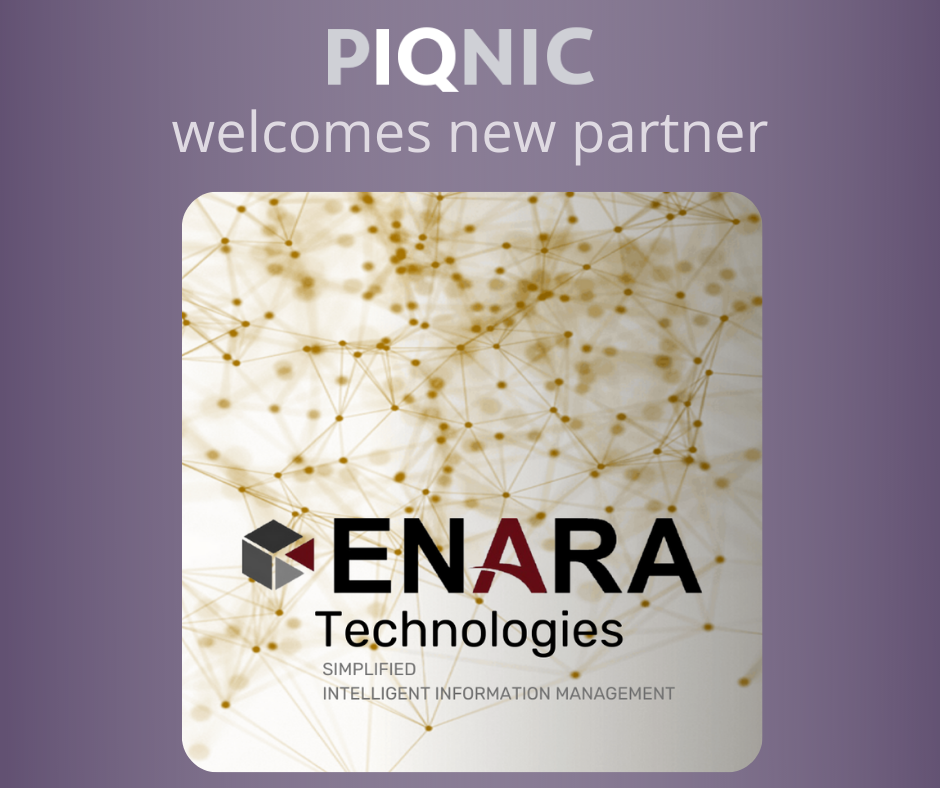 Enara Technologies Inc. in Ottawa Canada was founded in 1993. Their aim is to advance the use of Information management technology to assist client organizations in reaching their goals.
With the evolution of technology, their services have developed with artificial intelligence and machine learning engines which are designed and architected to meet the current user requirements. Enara is an advisory firm that strives to understand the business and technical requirements of each client and based on that understanding, recommend the most suitable solution. The goal is to deliver a solution that meets current requirements while setting the stage for incorporating future ones.
Their services currently include:
Intelligent Information Management
Unified Information Views
Intelligent Automation
Compliance Enablement
Business Process RE-Engineering
Digital Transformation
Custom Solutions
Now Canadian companies that need to connect document management, task management and team collaboration have a PIQNIC partner on their doorstep. Read more about their product offering now. Or get in touch with Enara Technologies to implement PIQNIC for you.
The intelligent information management platform that partners with Enara
Document management in its current form is just another filing cabinet, and PIQNIC has re-imagined document management in the new workplace, connected to new ways of working. Since 2020, the whole world had to pivot to working online. Apps that manage projects, team apps and communication apps are the order of the day. Yet they are not connected nor do they manage the work, only adding more work.
New pain points necessitate new solutions. Sharepoint, Slack and OneDrive just aren't enough. A global information problem is now evident. Multiple people are accessing your documents, updating and sharing them. Then they are uploading them to multiple document storage systems. Document versions exist all over the place. The scale of the chaos starts to become clear when you begin to try to organise your document storage system.
Information management systems are there to help you solve some of these new pain points but they don't work with the way we work now. They do not connect with the associated people or the tasks. They sit in a silo by themselves, away from the actual workflow process. There is a smarter way of working. When you can connect information with people and workflow seamlessly and organically, productivity is increased. Money is saved. Deadlines are met. Profitability happens. That's what PIQNIC does.
Global Expansion Requires Global Support
PIQNIC is the only platform that connects business-grade Document Management with Task Management and Team Collaboration. This allows for both structured and unstructured ways of working.

The difference is any information created and captured during projects, tasks and collaborations (even external) is automatically captured in the document manager. Secured, classified, versioned and ready to be found. You can even add retention and storage policies.


PIQNIC addresses problems like security, automation and support for staff that use information governance systems. Content distribution is easy and secure, with version control built-in. Now moving to the cloud for greater flexibility and cost savings is a reality. PIQNIC's team are experts at document migration too, and have been working within this industry for years.
Innovation on a global scale requires support on a global scale. With potential PIQNIC clients all over the world, PIQNIC needs partners that understand information management and governance. Our global PIQNIC partners are focused on ensuring customers take full advantage of all the benefits of PIQNIC. Needless to say, PIQNIC offers a supportive, engaging and profitable partner programme. We are looking to grow our international partner base to expand our current base in New Zealand, Australia, Netherlands, UK, USA and Canada.
Contact us today to become a PIQNIC Partner.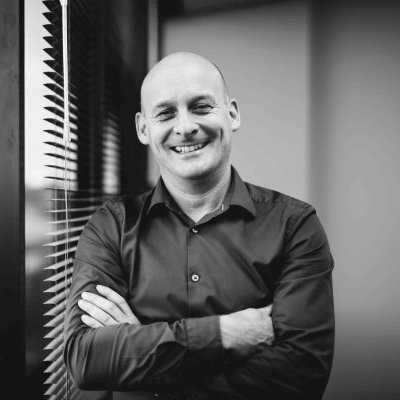 Aaron Cornelius, CEO at PIQNIC, draws from three decades of information management experience. This experience lead to the development of information management company PIQNIC which helps companies simplify document management, task management and team management. Throughout his career, Aaron has been involved with technological advancements geared towards digital transformation. Prior to PIQNIC, Aaron served in executive roles for various companies.