PIQNIC for Accounts Payable Automation (APA) fills a void in the market for a modular, scalable, and configurable platform designed for finance professionals.
This remarkable development is the outcome of a collaborative endeavour between astute finance professionals and technology advocates, whose pioneering efforts have been validated by a multitude of organizations across various industries.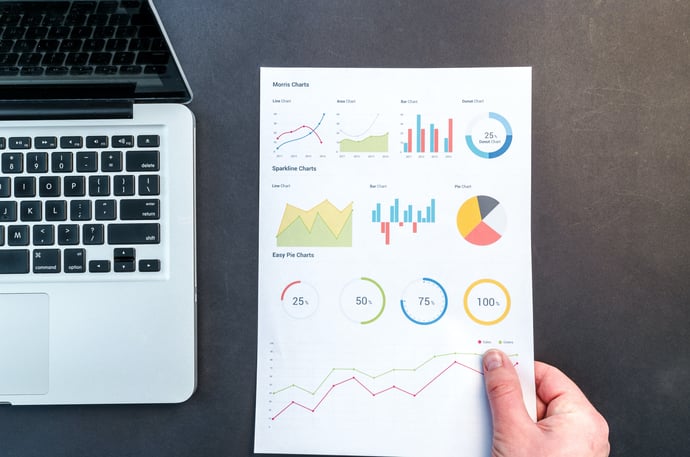 PIQNIC CEO – Aaron Cornelius, says "Our research pointed to two extremes in the market starting from out-of-box solutions that offer limited integrations and customising. This means users are always working around these limitations which is not ideal. The other end of the extreme are overly complex enterprise style implementations that are often based on outdated technology and are very expensive and difficult to manage and maintain. The PIQNIC solution is a proven framework approach delivered on each customer's specific needs, taking advantage of any existing technologies and integrates directly with ERPs for a seamless experience. You get exactly what you need and nothing less."
Customers can choose from a modular framework to meet their exact requirements. The solution typically covers these scenarios:
Invoice capture
Intelligent data capture with OCR and machine learning captures invoice data from paper, email, and electronic files which digitizes all invoices so they are ready to be processed through the workflow system.
Matching, validation
An automated rules engine parses all invoice data and validates invoices against master vendor files and purchase order details if required. Exceptions are passed to the appropriate workflow queue for resolution. Invoices that pass validation are exported to the payment systems or ERP's. For non PO based invoices, an approval process is provided.
Exception management workflow
Invoices that fail validation rules such as invalid vendor, missing or incorrect PO and price matches, etc, are queued and assigned to roles and/or users. These exceptions can be resolved within the platform so there's no need to alt-tab to the ERP or others systems. PIQNIC integrations take care of that for you.
ERP Integrations
We can connect to most ERP's with our framework so all invoices that pass validation and the exception process are automatically passed through to your ERP for payments.
Document Management
Document management is embedded so all invoices are digitally stored with retention policies for reference and archival purposes. A link can be placed in your ERP system to each invoice for instant viewing.
Learn more about Accounts Payable Automation by downloading our eBook
There is also a framework for non-PO-based invoices which has multiple levels of approvals and self-learning GL Coding.
The advantage of the PIQNIC platform is that customers can design and rapidly deploy workflows across the finance department and other departments such as Admin, Sales & Marketing, Legal and HR. This males PIQNIC a truly scalable and single source of the truth so organisations can unify all their work in one place.
Contact us today to speak to one of our APA experts to learn more. You won't be disappointed.