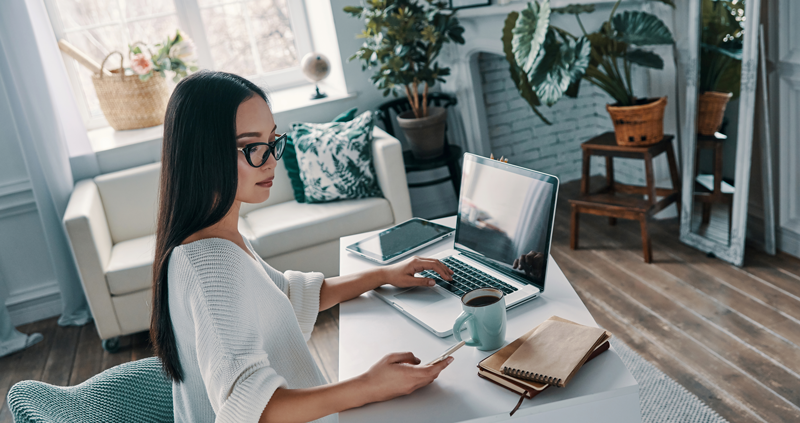 The Statistics Don't Lie - Remote Working Is Here To Stay
Whether it was your CEO, CFO, CIO, or COVID-19, the genie is out of the bottle and work has changed. For many of us, remote work is here to stay.

Many people in the workforce now understand the work-life balance remote working offers. We now also know it is highly unlikely that things will go back to the way they were before COVID-19 struck. So it is up to businesses to evolve and embrace flexible, remote working options. Technology has come a long way in a short time to make this a reality and simplify the way we work remotely.
Let's look at some stats that show a very clear trend emerging, even prior to the Covid-19 outbreak:
As is to be expected, those who've had more traditional, in-office jobs likely can feel sceptical about working remotely. This is especially true if you're managing a team and you don't have immediate and constant visibility over what they are doing but there are very real benefits to businesses too.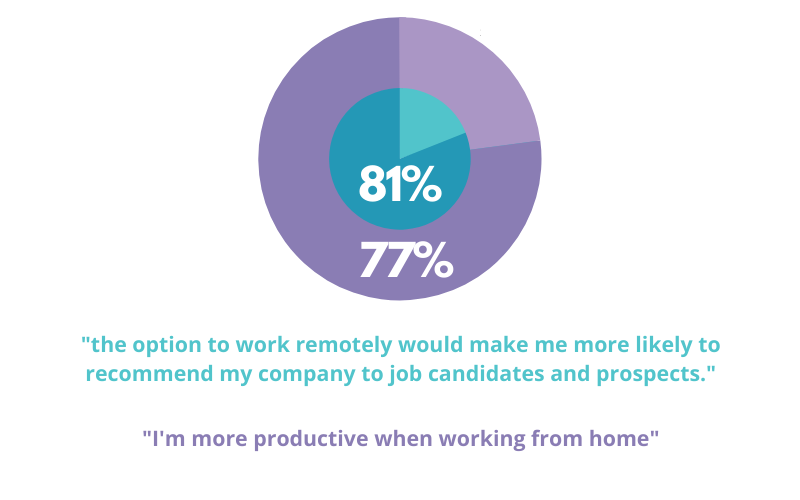 Whether your business has long-embraced new ways of working or it is playing catch-up, the aforementioned stats are critical to your understanding of what employees want.
The demand for remote working options is a reality, the functionality is available, and the opportunity has never been more apparent.
So the question is: will you make it happen?
To learn more about Transitioning to and embracing new ways of working, read out the article: 6 problems faced by virtual teams in new ways of working.
Need some help with your remote team collaboration and document management?
---
Comments: