Team management software should enhance collaboration and work coordination, along with boosting your team's productivity and work quality. Simple tools such as time-tracking apps or task boards can help you reach your goals. Yet you may need a more holistic solution to get all the aspects of your team management under control.
Managing your team doesn't stop with to-do lists and time allocation. Depending on the size of your team and the nature of your work, you could benefit from robust software to enhance teamwork, communication and store important data about your projects, customers, tasks, and other activities and resources. Organising your team can be simple.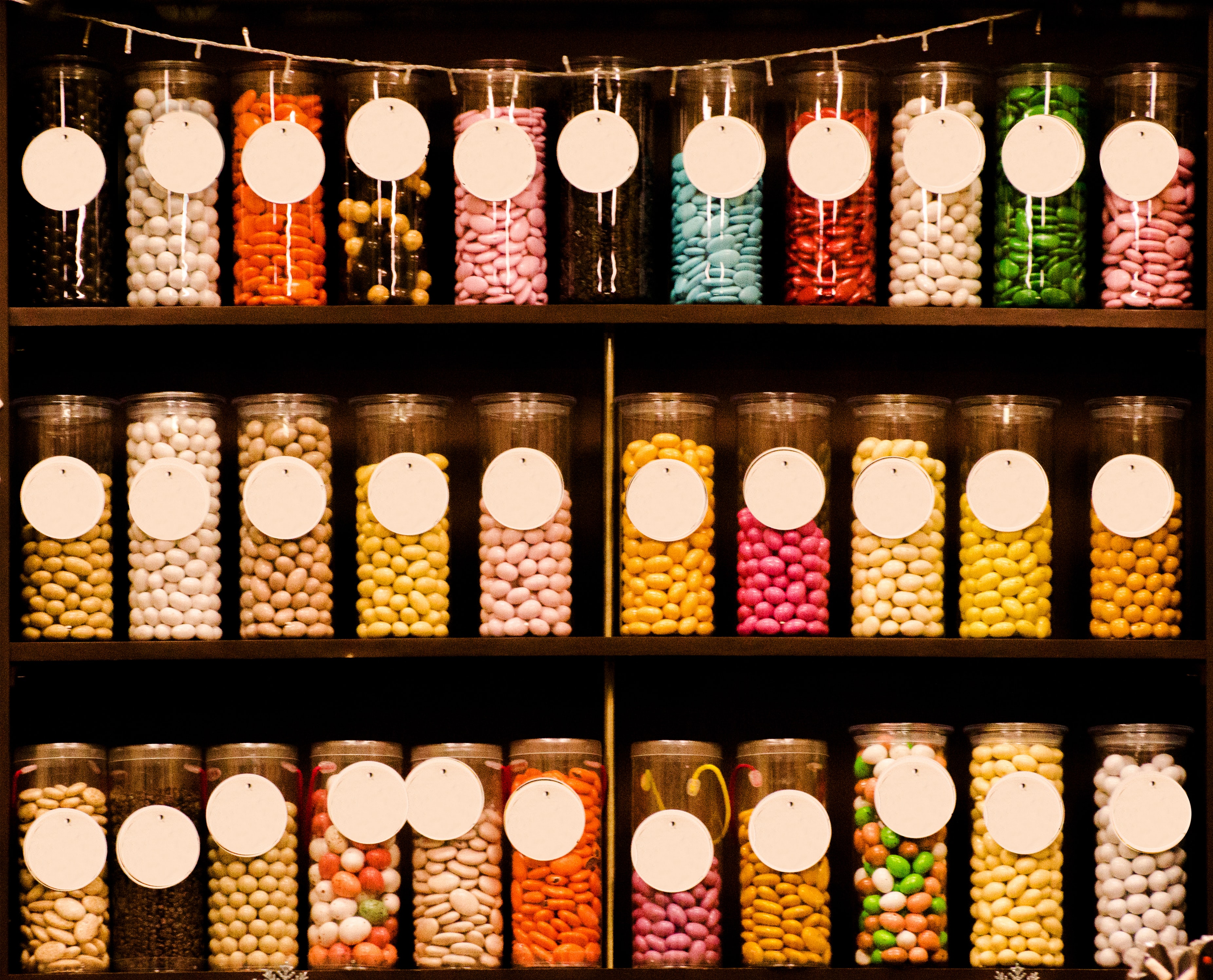 The features you might need to maximise your team's work results:
Work scheduling – assigning and prioritising tasks

Communication & collaboration – chats, document sharing, decision-making with rules

Project management – managing work and tasks in collaborative projects and tracking progress

Data storage – centralised access to information about your customers, contacts, team, business, important news, etc.

Collaboration - Extending collaboration with external people
In general, you'll have two choices:
Try to combine multiple single-feature tools into an integrated team management system.

Use one comprehensive software solution, which already provides you with all the features you need.
The challenge? There are hundreds of single-purpose tools and simplistic apps, but not so many end-to-end solutions. PIQNIC offers just such a comprehensive solution.
What you get with PIQNIC
PIQNIC is a comprehensive document management, task management and team collaboration tool that combines all the features you might need to manage your business: projects & tasks, user management, team collaboration, communication and document management. It combines elements of project management, file storage, information governance and helps to manage projects across a team without email. All your important information is stored in one central place, which makes it easy to manage your team and information remotely. PIQNIC gives a complete overview of all the scheduled tasks, jobs, events and actions that are being or have been performed by your entire team, including outsourced contractors.
Top Features of PIQNIC
Task Management
Quick and easy task creation
Groups tasks into projects
Visual project dashboard and individual dashboard
Manage projects and tasks from a single tool
To-do list
Event notifications
Connected with document management
Centralized communications
2nd in charge and delegation
Automated Gantt chart creation
User-created workflows
Easy to use process builder
Event triggers
Automated document control and workflows
External user participation
Progress notifications
Includes communication and collaboration
Decision and rule management

Task & project management with an unlimited number of projects

Assign tasks, attach files and discuss details within the solution
Automate the sales pipelines, project budget tracking, and more

Build templates for your jobs, predefining all the common tasks and resources required when starting a new job

Filtering tasks by users, dates, and labels

Customizations
Team Management
User-created workspaces
Customized notifications
Team communication
Smart dashboard
Collaborate with anyone
Document control
Team & work management
Decision management
Voting rules
Work delegation and second-in-charge
Work centric communication
Messaging across all modes of collaboration
Event communication
User-configurable communication
User presence indicator
Connected to document management
Smart links
Broadcast communication
User roles
User management
Document class templates
Storage management
Retention policies
System dashboard
External collaboration management
Bulk document and file importer
Migration module
Configurable communication templates
Auditing
Access polices
Review milestones, and check your team's progress
Commenting on tasks and mentioning colleagues
Task dependencies and delegating
Email notifications
Customizations
Document Management
File sharing and version control

Share encrypted & large files

Information subscriptions
Smart drag-n-drop capture
Smart searches
Google search
Favourite searches and knowledge zone
Smart folders
URL search
Bulk load documents & files
Quicksave documents
Search results panel
Related documents
Document history and audit
Quickly share any document or file
Instant messaging
Approval and decision management
Progress indicator
Expiry date
Advanced document contribution
Network access and infrastructure security
Durability
Data encryption in motion and at rest
Data privacy and compliance
Robust Authentication & Authorization
Secure collaboration with control
Auditing and notifications
Customizations
With all of this functionality available in PIQNIC, we don't blame you for wanting to see it in action for yourself. You can get your free trial of PIQNIC today - click on the link now!