Every day there are demands on your time. You are multi-tasking and prioritizing, all while keeping a lot of information in your head of what needs to happen and who is responsible. You might be thinking life would be easier if you could clone yourself, or possibly get an android to delegate some of your work. What if we told you that it was possible?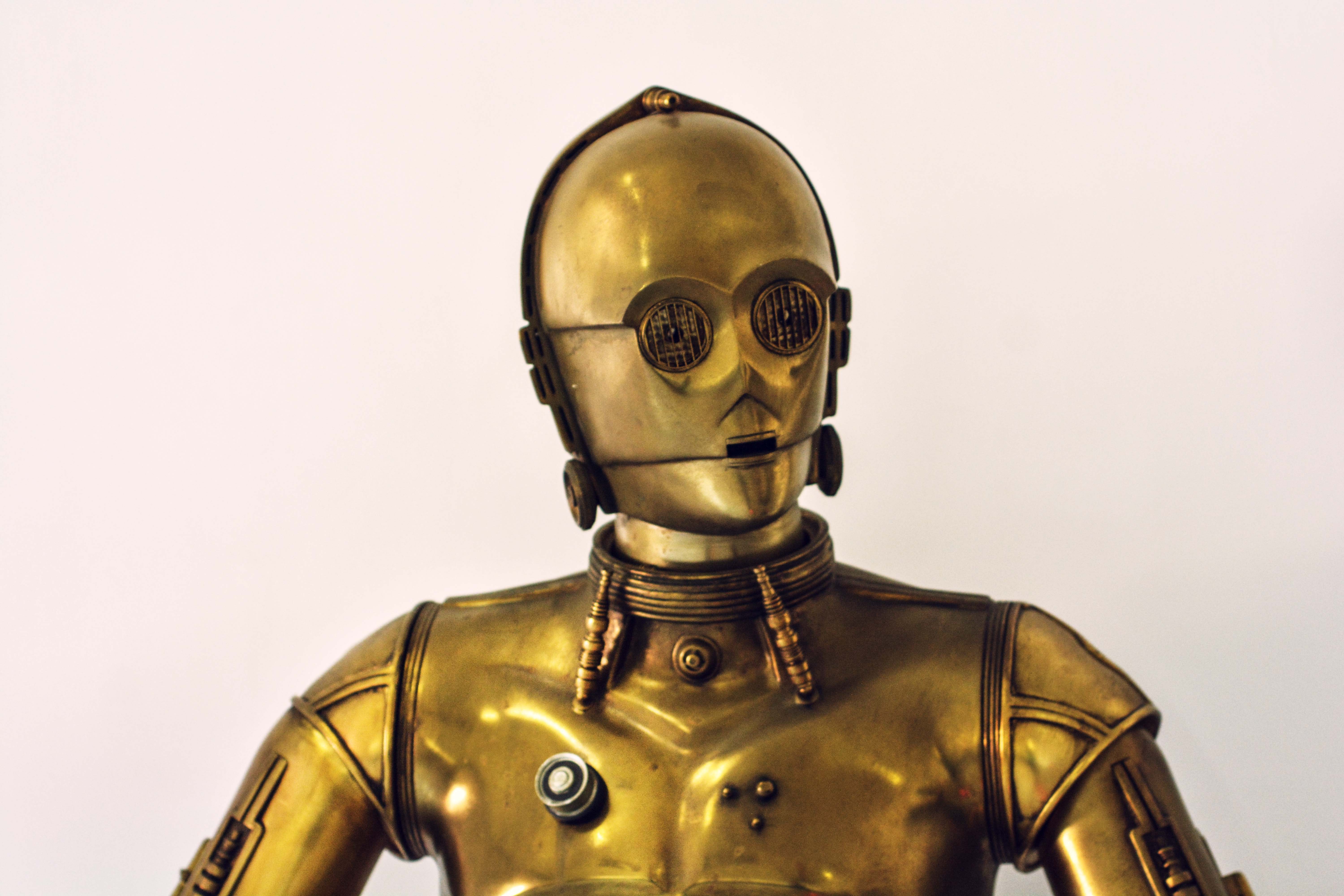 Every business has its unique challenges, but the reality is there are some every business faces. These universal problems have created room for tools that can help you with your needs. But do you need more tools that just further complicate your life, and has you checking apps everywhere to keep your to-do list up to date?
Are you facing any of the following challenges?
You spend time each day doing the same thing over and over
You spend too much time looking for documents or files, not knowing where it was saved or trying to remember the file name
You spend time doing tasks that are repetitive
You inadvertently neglect to do a follow-up task or forward something to the next person
You spend time updating others on your progress
You spend time following up with people about their progress
Work Smarter, Not Harder
Technology can make your business smarter and faster. Integrating artificial technology into your business is much simpler than you think.
You can automate repetitive admin tasks easily. Process Automation uses technology to automatically complete tasks, without human intervention. This means you can focus on what is really important, rather than those tedious tasks that only take up your time.
Automation can set up triggers for certain actions. For example, if you certain report is generated, it can be automatically sent to all the relevant people and a task can be automatically created for the next delegated person to complete. These workflows can be custom designed to meet your needs and involve all responsible people.
Another benefit of technology is that it can give you a glimpse into how your business performs. AI can give you statistics and summaries at a glance. It can go so far as giving you a bird's eye view of task progress, the individuals responsible and the progress of entire projects.
With the right software, you can see where all your intellectual assets are and make sure they are protected, without much effort. With PIQNIC, documents are not only stored by file name and project, but you are able to search by document type or keyword too. That means you can always find what you are looking for while protecting data integrity and being accessible to the right people. Working remotely is not a problem, with the right software.

PIQNIC offers you the option of migrating your information with technology rather than manually. PIQNIC also sets up the software for your specific needs, with storage and workflows that you determine. With full support, you are guaranteed to save time and money from day one.
Conclusion
The number one benefit of working smarter is that you get back your time, which in turn improves your cost management. By eliminating wasted time for every person in your business, you are maximizing its profitability, efficiency and sustainability. It makes sense that terms like AI, IOT and automation are prevalent today. Working smarter is easier, and more profitable. PIQNIC can help you get there. Contact us now.
Comments: